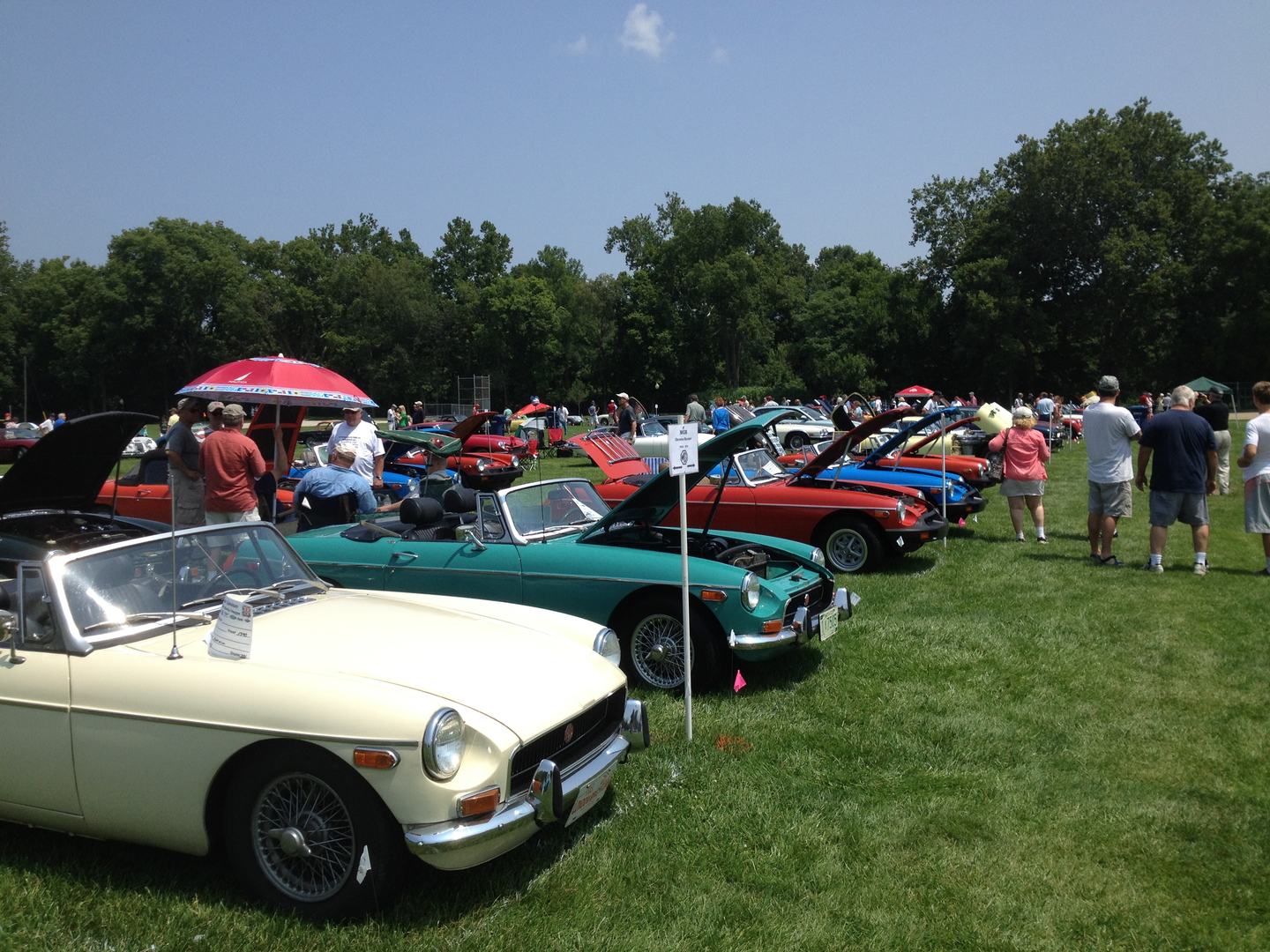 Location
Lions Park, Zionsville, IN, USA
Date
August 11, 2018
30th Annual Indy British Motor Days...Featuring Austin Healey!
Saturday, August 11, 2018...THIS SHOW IS ON RAIN OR SHINE
Event Schedule:
8 - 10am.....Vendor Registration
8:30 - 10a...Car Staging & on site registration
10:00 - 1p...Car Show & Voting
2:30p...Awards Presentation

Cost: $20 for 1st vehicle, $10 for each vehicle.

Held in Lions Park in Zionsville, Indiana 46077, just 1 block E from downtown on 116th St
Your family will enjoy browsing the galleries, antique shops, specialty stores & farmer's market.

Lunch will be available on site, but there are also a variety of restaurants
For more information or questions, contact Brian Henry via contact info above.
0 Members Attending this event ↵
No members have indicated they are attending yet...
Want to add yourself to the list of attendees?
Please Sign In — or Register a new account (it's free!)
event/1979